Easy Mountaineering Package
This is a kit package for Winter Walking – Easy Mountaineering – Snowline Walking – Ski Touring or Glacier Trekking.
The Black Diamond Contact Crampons are designed for ice and snow travel, the lightweight Black Diamond Contact crampon is ideal for mountaineers, skiers and hikers. Its stainless steel construction won't rust and avoids environmentally toxic coatings that wear off in the mountains. The compact, 10-point design offers easy walking, while the fast-adjust attachment system accommodates almost any footwear. ABS plates included.
For glacier travel and snow slopes, the lightweight Petzl Charlet Snowalker is the axe to have. The stainless steel pick is designed for solid placements even in hard snow and soft ice. The wide adze chops steps efficiently and provides a comfortable weight-bearing surface. The anodized shaft is made of high quality, durable 7075 aluminum. A Rando leash is included with the Ice Axe.
The Climbing Helmet With its strong chinstrap, the Vertex Vent Climbing Helmet sets the standard in head protection for climbers and workers at height. It has ventilation holes with sliding shutters to allow the ventilation to be adjusted as needed.
We strongly recommend that you book delivery at least 2 working days before you depart if you are travelling away from home.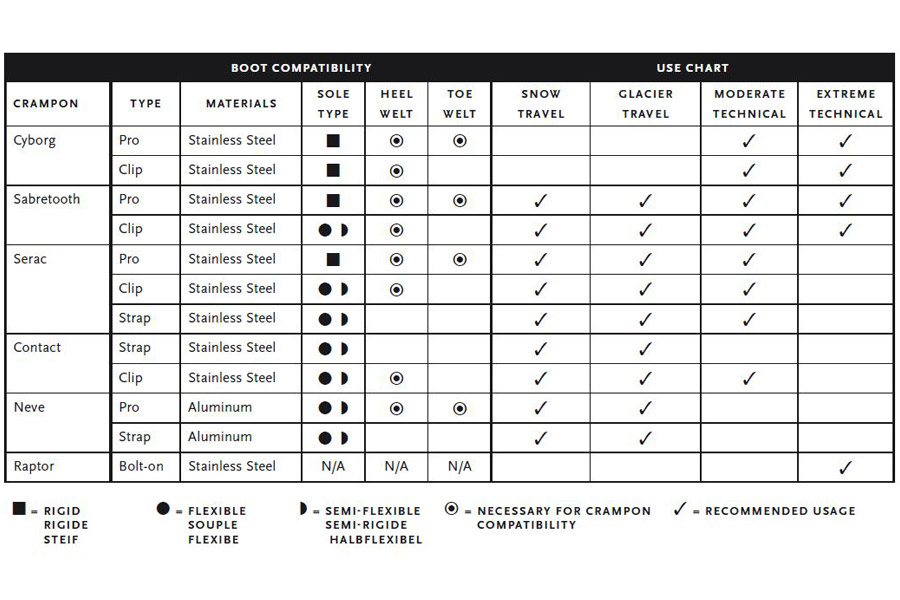 The hire package consists of one pair of 10 Point Crampons, one Petzl Walking Ice Axe and one Climbing Helmet. Petzl leash included. We may substitute one or all of the items with equivalent items by other manufacturers at our discretion.
Specifications - Crampons
Material: Stainless steel
Weight Per Pair: 968 g
Details: Serac Strap includes Flex Center Bar for use with softer-soled boots.
Specifications - Helmet
Weight: 445 g
Fits: One-size-fits-all - 53-63 cm
Material - Shell: Injection moulded polycarbonate
Material - Straps: Polyester webbing
Specifications - Ice Axe
Weight: 438 g
Length: 68 cm
Type: Type B
Material: Chromoly steel