About Us
At Outdoorhire our aim is to be the best outdoor hire business in the UK by providing our customers with a brilliant service and great products at a fair price. It's as simple as that.
We have been hiring premium quality outdoor clothing and equipment for more than 10 years. Our equipment has been up Mount Everest and down into Death Valley and everywhere in between. We work with some of the UK's premier travel organisers to provide kit for their adventurers and can help you choose the best kit for your next adventure.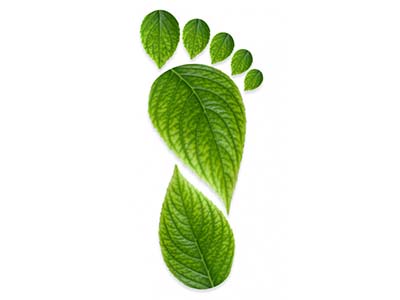 ENVIRONMENT
At Outdoorhire we are naturally concerned about the environment because without the wild places and people's desire to visit them we wouldn't exist. Hiring kit is inherently less consumptive than buying it, the equipment is used efficiently rather than spending most of its time sitting in a cupboard. Our mantra is Reduce – Reuse – Recycle and we practice what we preach.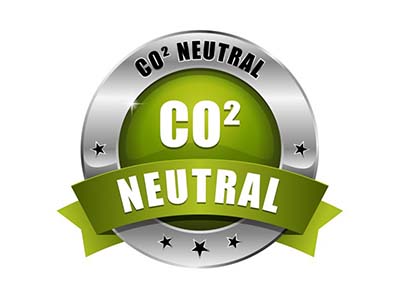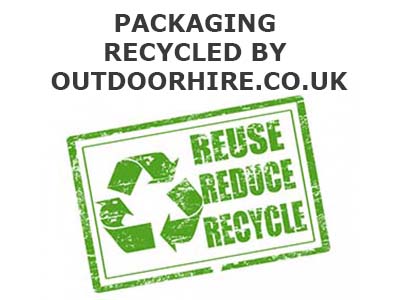 Reusing Packaging
Reducing our environmental footprint is often just common sense and not only helps the environment but also helps our bottom line, for instance we ask our customers to reuse their packaging to return their kit to us. Whenever possible we reuse the boxes we dispatch kit in, helping the environment and helping us reduce packaging costs. Look out for our recycled packaging label on your box of hire kit and feel a little smug that you too are helping to save the planet.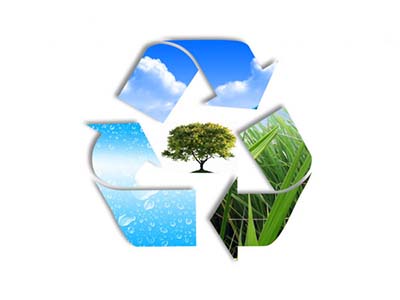 RECYCLING WASTE
To discourage ourselves from throwing stuff away we don't have a massive waste bin at our warehouse. Instead we drop our waste at the nearby recycling plant when we go past it on the way home. This saves carbon, council resources and landfill space – win, win, win.