General Mountaineering Package
This is a kit package for general winter / alpine mountaineering, it is als suitable for glacier trekking (summer), technical ski mountaineering routes and ski touring routes when conditions are icy.
For general purpose mountaineering, the Black Diamond Serac 12 Point Crampons are the way to go. Twelve points ensure maximum traction in all conditions, whether you are climbing up steep slopes or ice couloirs. The length of the points is designed for maximum stability and their sharp points give great purchase in ice.
The Petzl Charlet Summit Ice Axe is designed for the modern practice of classic mountaineering. A result of the expertise acquired over many years, this product applies a new technical approach to this category of ice axes. The curved shaft provides the necessary clearance on steep or icy terrain. The light, forged steel head attached to the shaft ensures maximum efficiency.
The Climbing Helmet With its strong chinstrap, the Vertex Vent Climbing Helmet sets the standard in head protection for climbers and workers at height. It has ventilation holes with sliding shutters to allow the ventilation to be adjusted as needed.
We strongly recommend that you book delivery at least 2 working days before you depart if you are travelling away from home.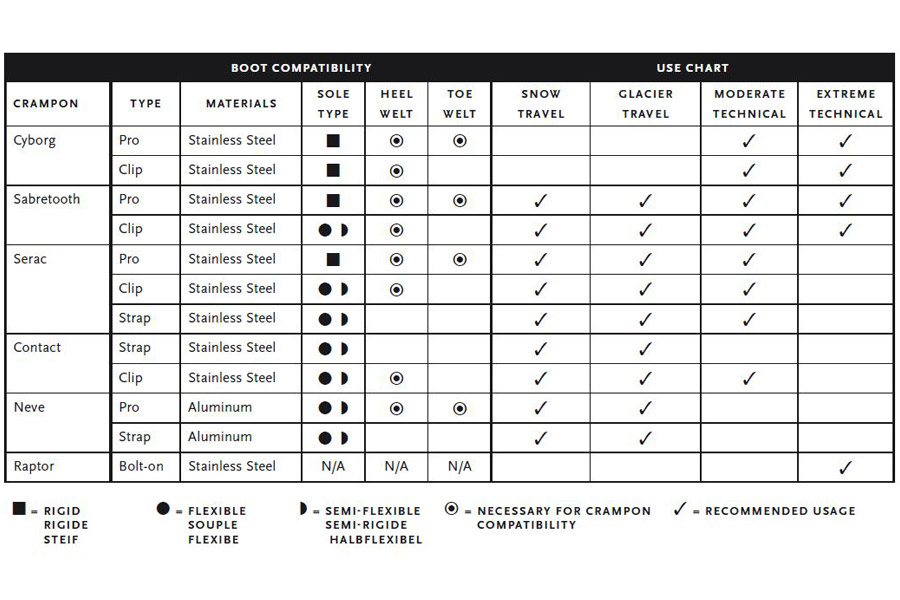 The hire package consists of one pair of 12 Point Crampons, one Summit Ice Axe and one Climbing Helmet. Petzl leash included. We may substitute one or all of the items with equivalent items by other manufacturers at our discretion.
Specifications - Crampons
Weight: 940 g
Boot Sizer: Euro 36 to 46 with M linking bar
Boot Size: Euro 41 to 50 with L linking bar (Optional)
No. of Points: 12
Specifications - Helmet
Weight: 445 g
Fits: One-size-fits-all - 53-63 cm
Material - Shell: Injection moulded polycarbonate
Material - Straps: Polyester webbing
Specifications - Ice Axe
Weight: 495 g
Length: 52 cm
Type: Type B Axe
Material: Chromoly steel