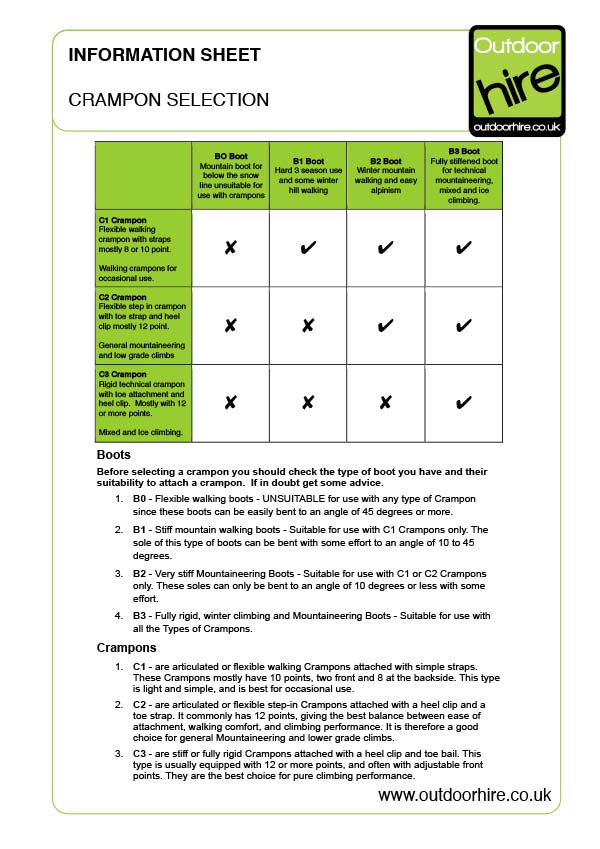 A bit of advice on how to select the correct boots for the crampons you need.
At Outdoorhire we favour the Exped Synmat 7 Pump insulated sleeping mat which offers warmth, comfort, low weight and compact packed size.
We have used these mats on trips to Kilimanjaro, Toubkal and Greenland and found them to be easy to use and pack, but more importantly really comfortable, helping to get a good nights sleep, an important factor when your at altitude.
Here is a short video from EXPED which shows you how to inflate and deflate the mats using their built in pump and also how to pack them away.
Video pitching instructions for the Wild Country Foehn 2 and 3 tents. This version is without English subtitles for stockists to use in those countries that only allow subtitles in their native language to be displayed when selling products.